Preschool Screening will be held on April 21st from 9am-11am. Please call the school to book your screening time!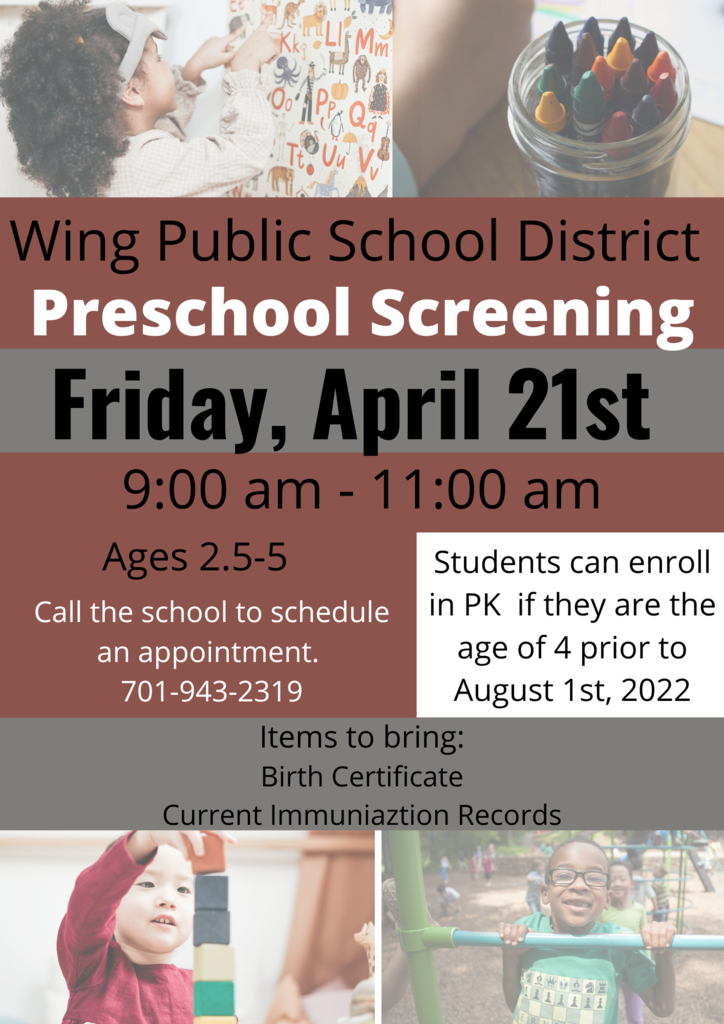 Bookmobile Reminder!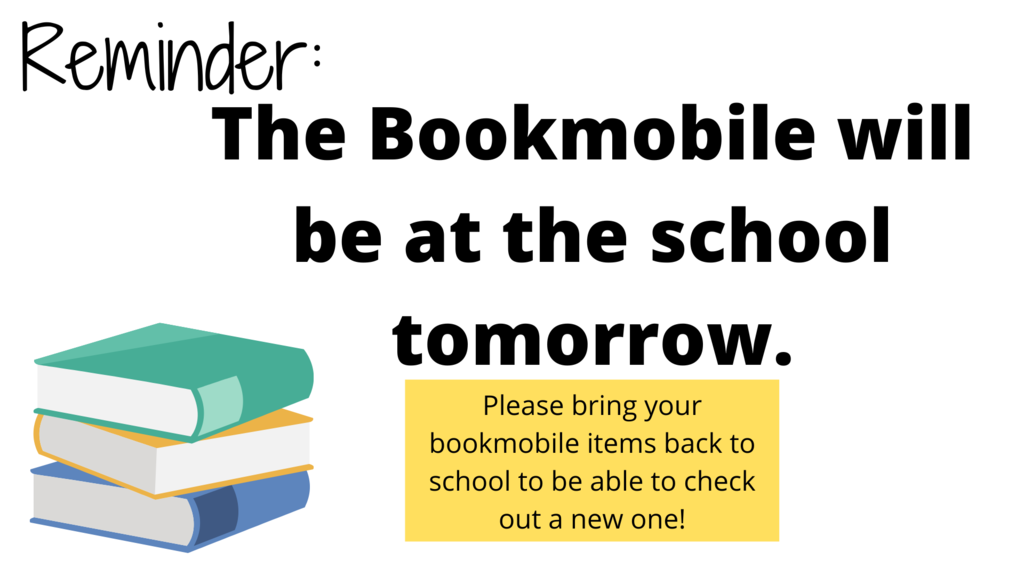 We will be hosting a cultural crafting event in conjunction with PT Conferences. Guided 30 minute crafts will be available to participate in from 4-6!

Parent Teacher Conferences will be held on February 16th! If you are a parent of a student in grades PK-5 please call the school to schedule your 15 minute appointment time!

Wing students will be celebrating the 100th day of school soon. Families, check your e-mail for a list of upcoming events!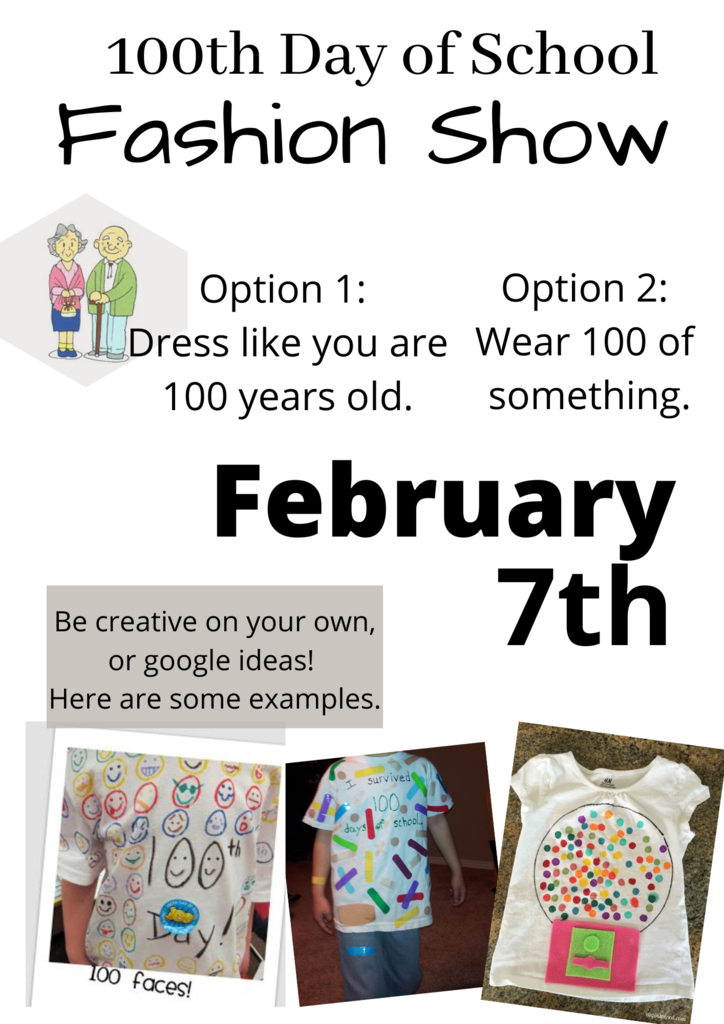 Weekly Activities for this week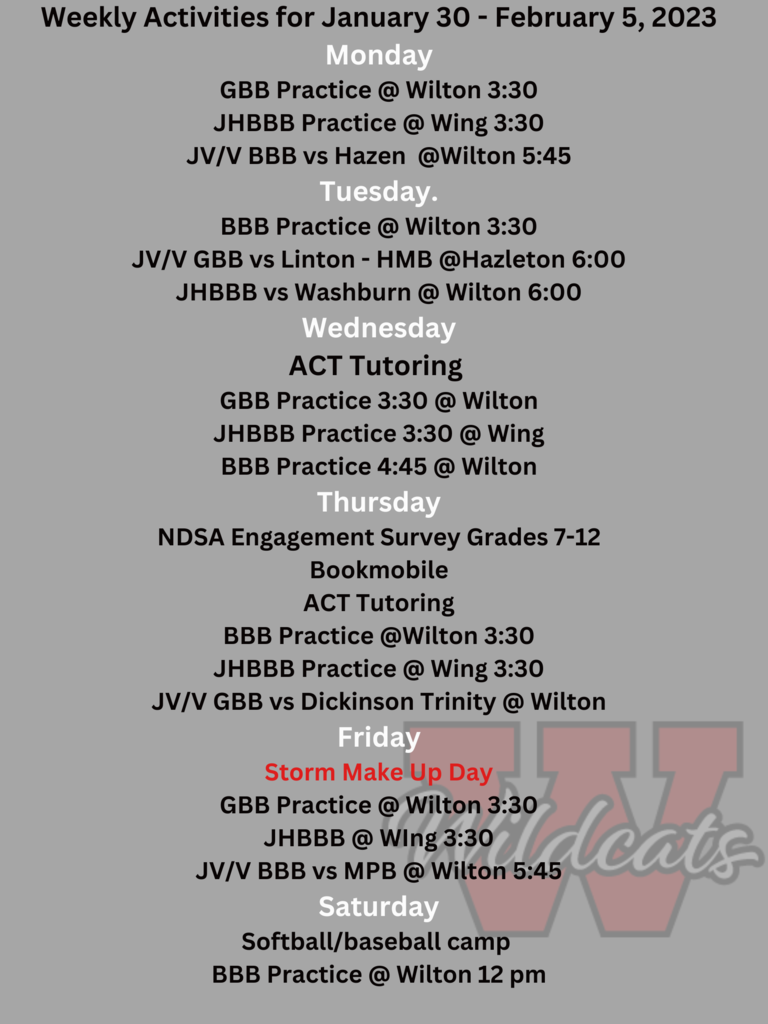 Thanks to the folks that have donated sleds to the school! The students have enjoyed using them at recess.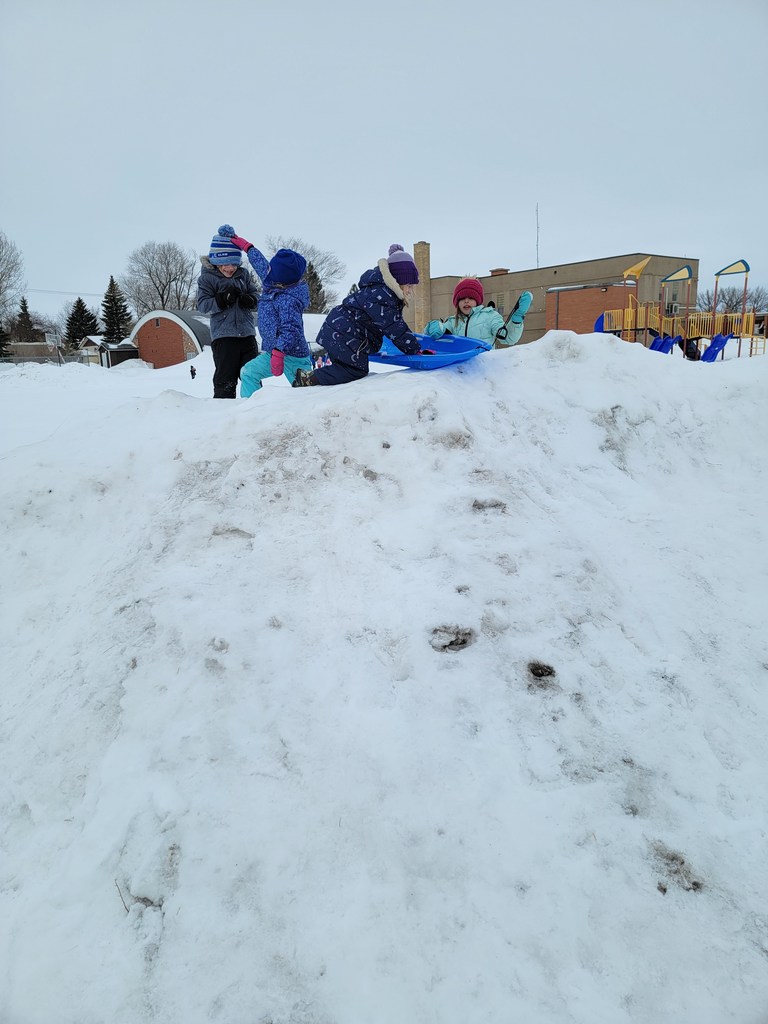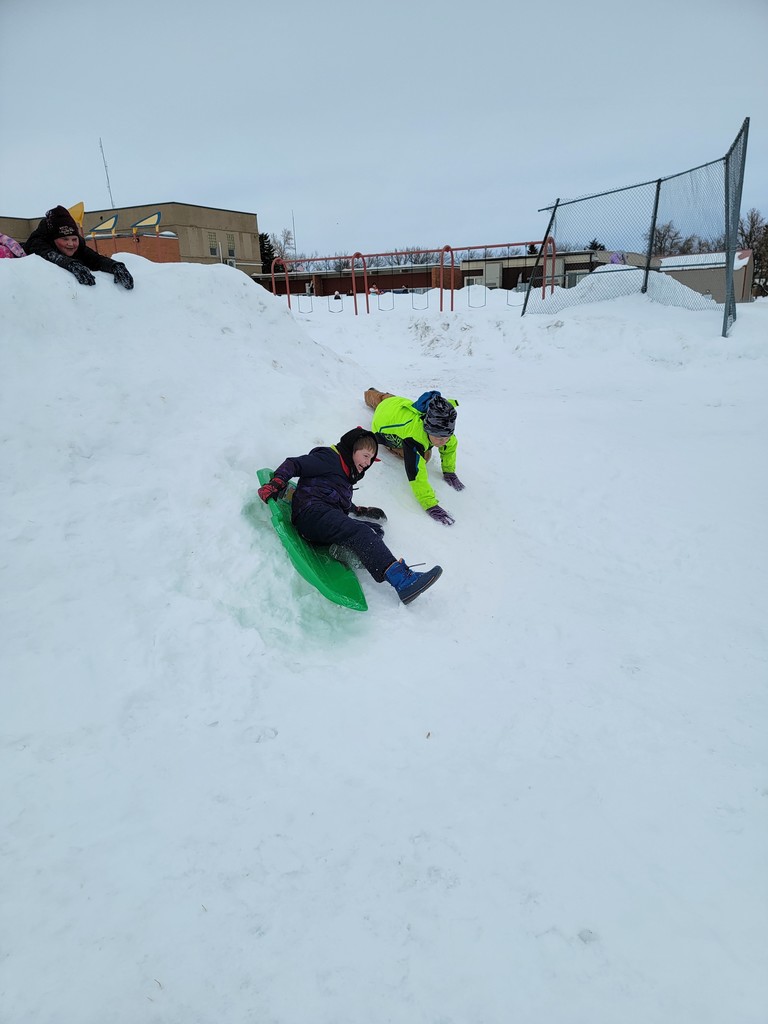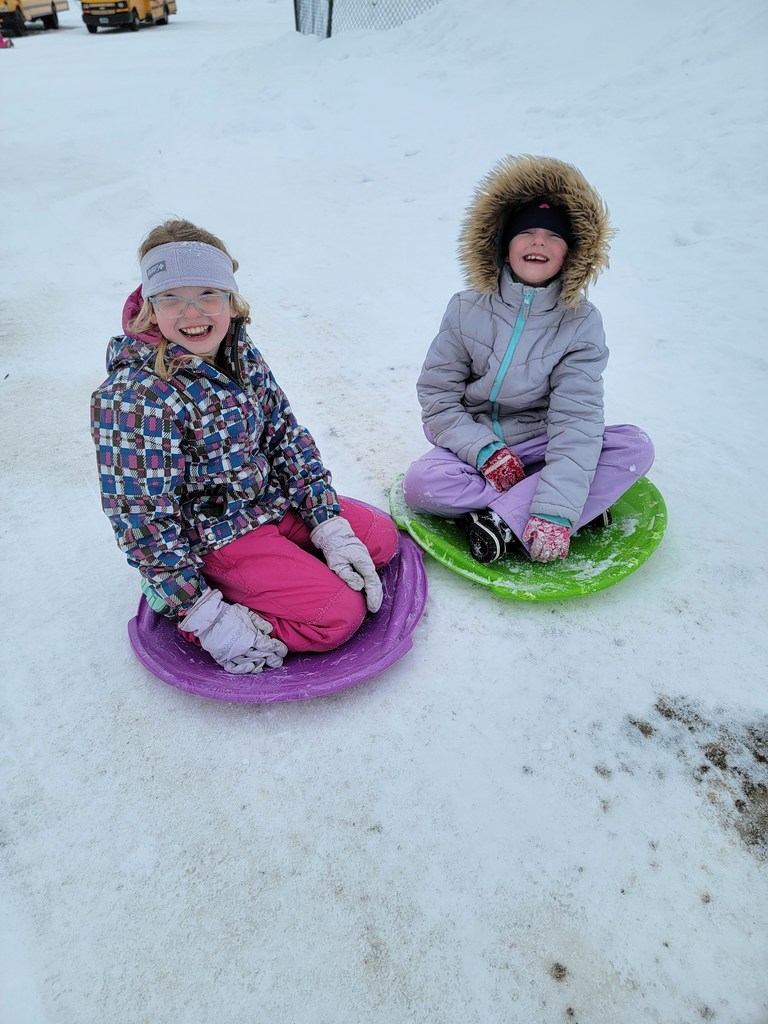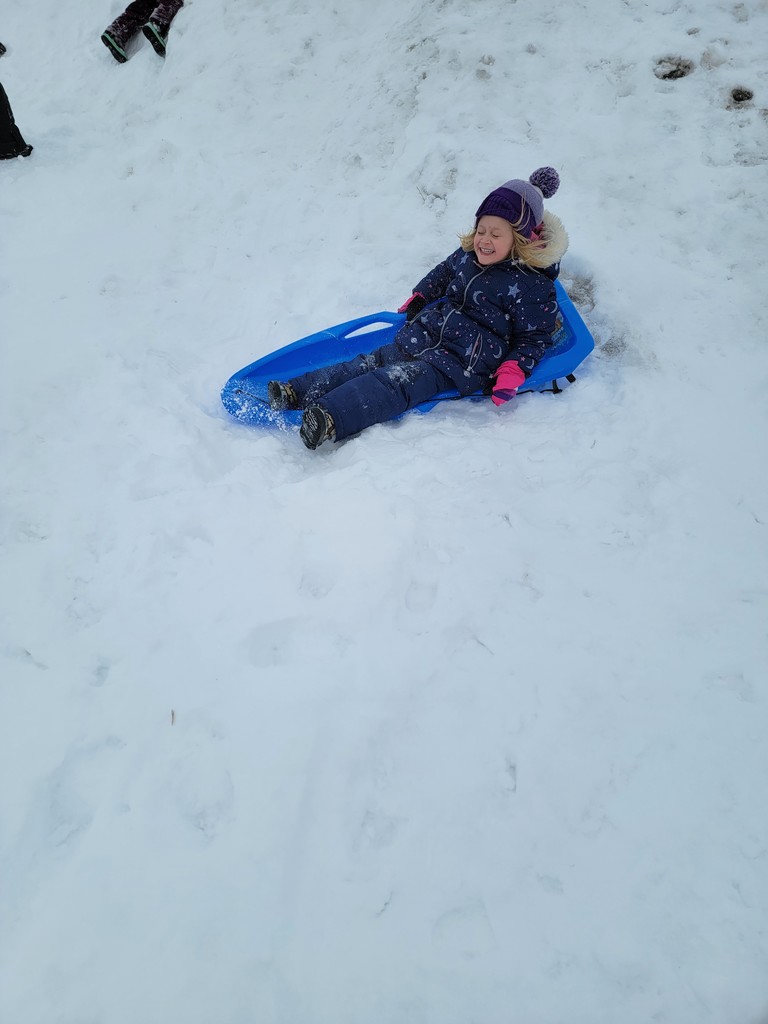 Attention sophomores , juniors and parents! There will be required ACT tutoring for all sophomores and juniors starting February 1. All sophomores are required to complete at least one hour of tutoring by March 31 and all juniors are required to complete at least two hours of tutoring by March 1. Students are to schedule their times with Ms. Marimon. If you have questions see, Ms. Marimon or Ms. Kramer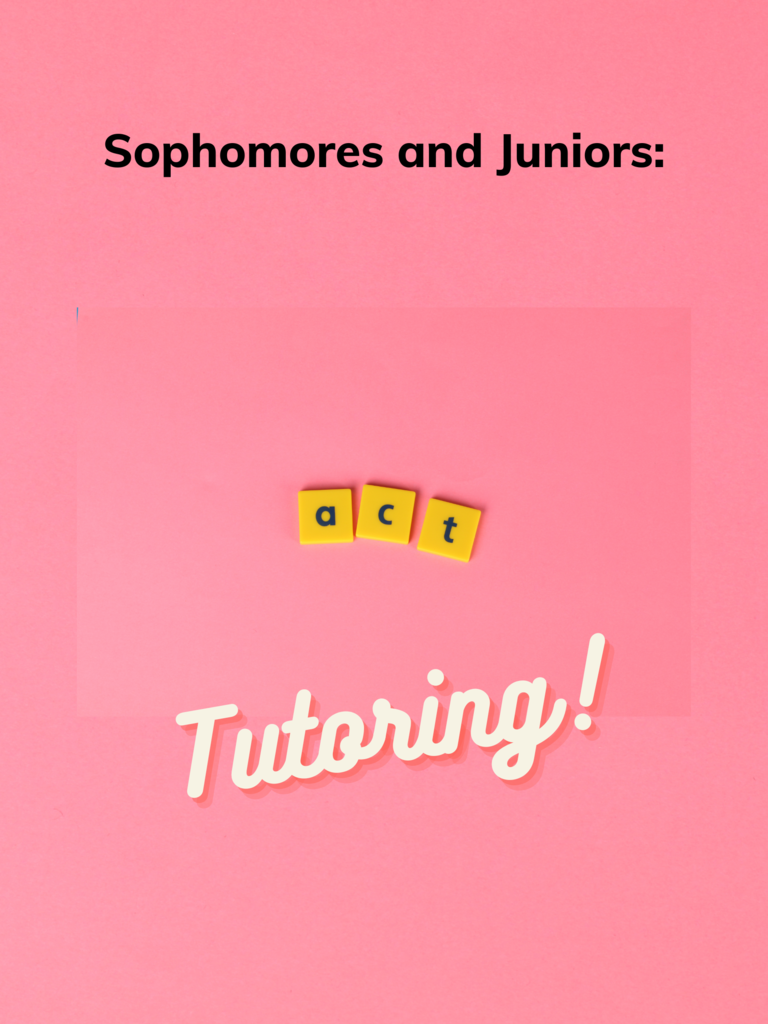 Tonight's girls basketball games have been postponed.

There are no after school practices today.

Good morning all, Roads have been assessed. School will start on time today with the understanding that buses and those driving may need extra time this morning. Thank you

Weekly activities for the week of January 23, 2023. Also, please remember there is school on Friday, January 27th. This was originally a Focus Friday but we are using it to make up one of our storm days.
https://5il.co/1nm55

Bookmobile Reminder!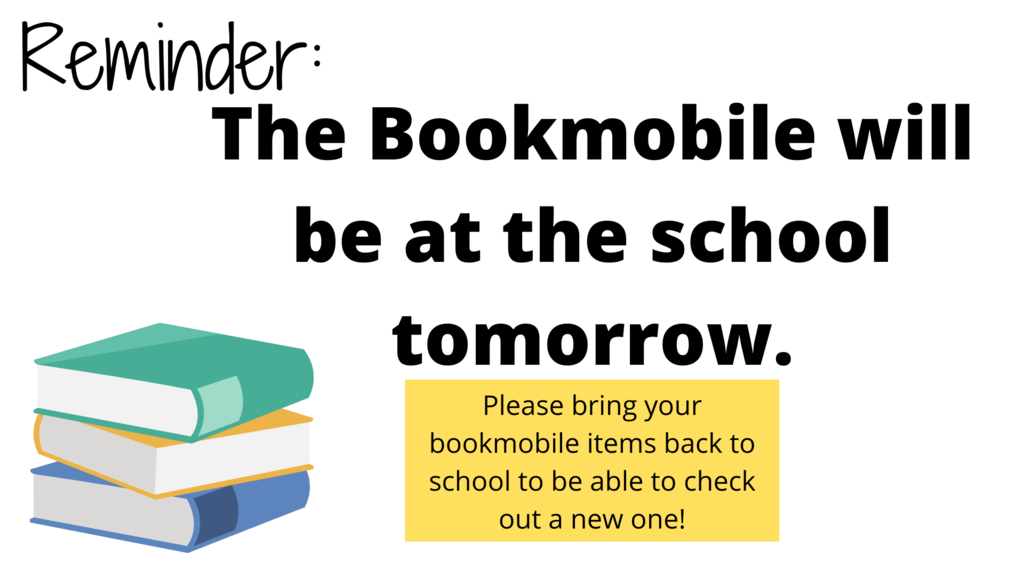 Reminder- no school Monday, January 16th.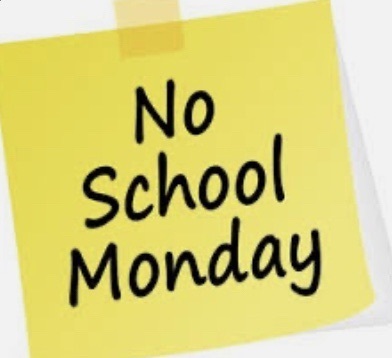 Physical Science students modeling series and parallel circuits in their Electricity unit
Anatomy and Physiology dissecting a cows eye as they study the structure and function of the eye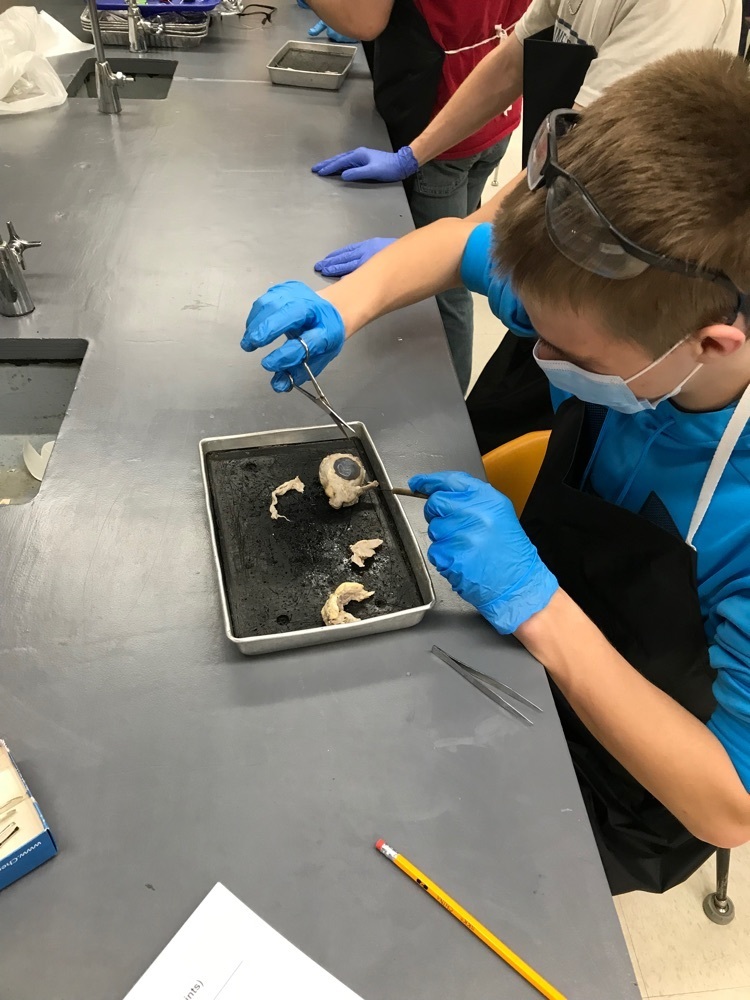 7th-8th Science completing and celebrating their Engineering Design Process for creating Paper Roller Coasters! They all worked so hard and did an amazing job!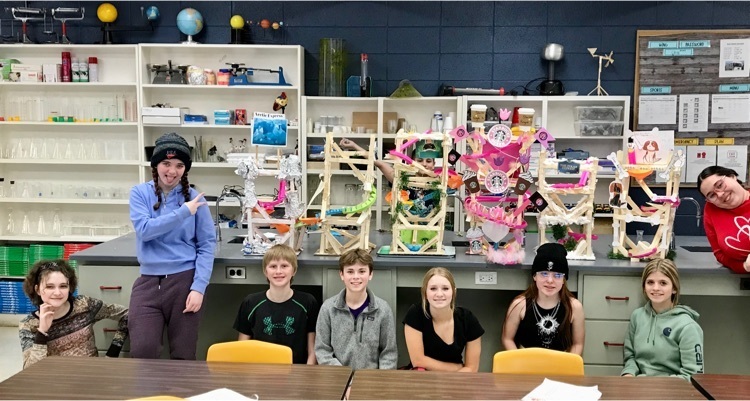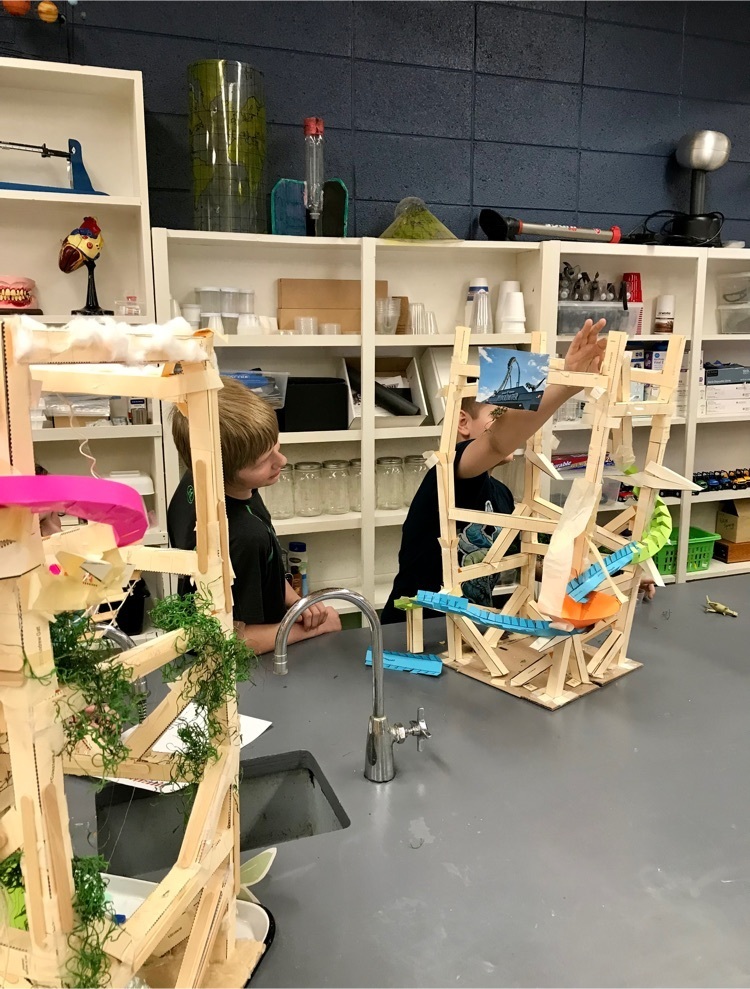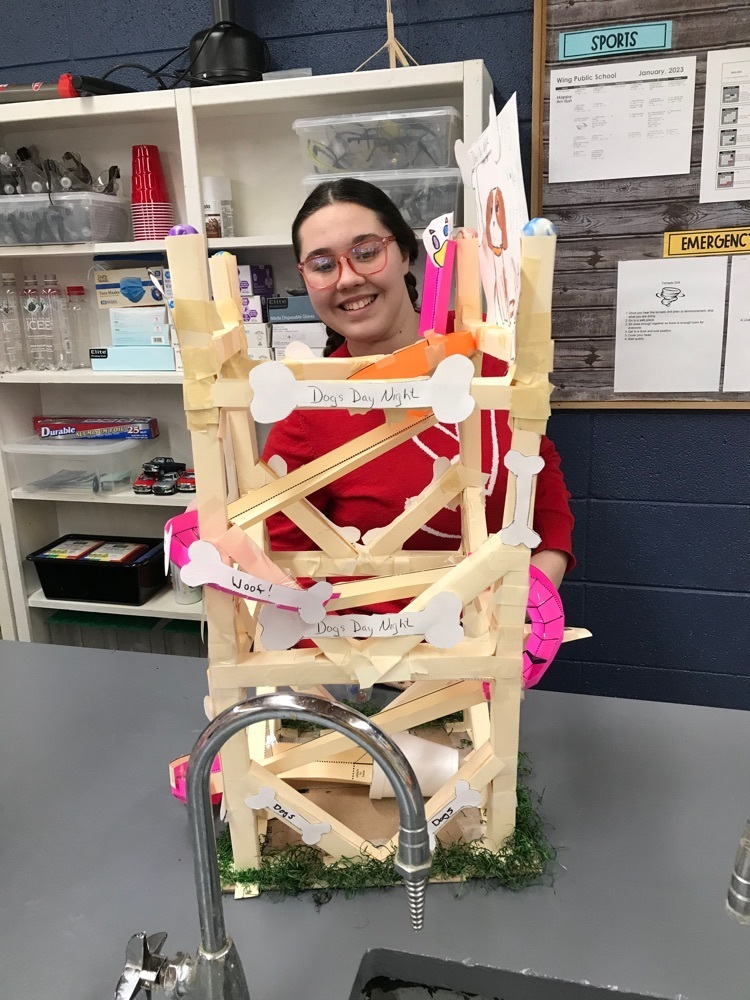 North Dakota Student Council had a great program this year!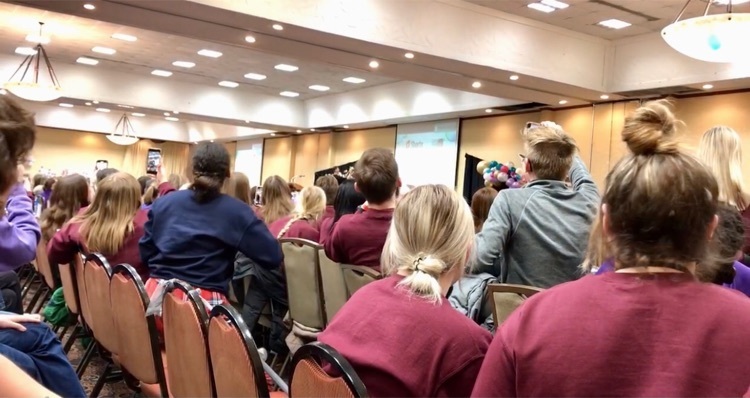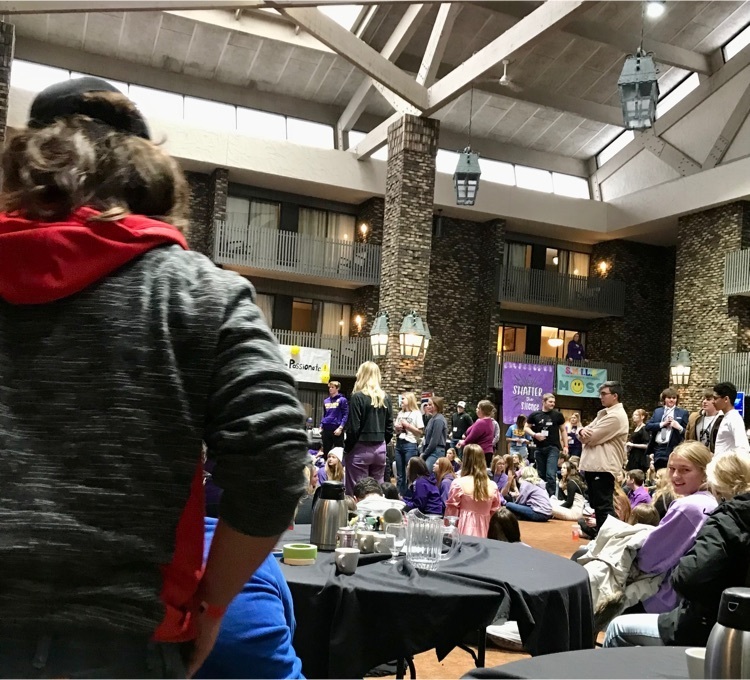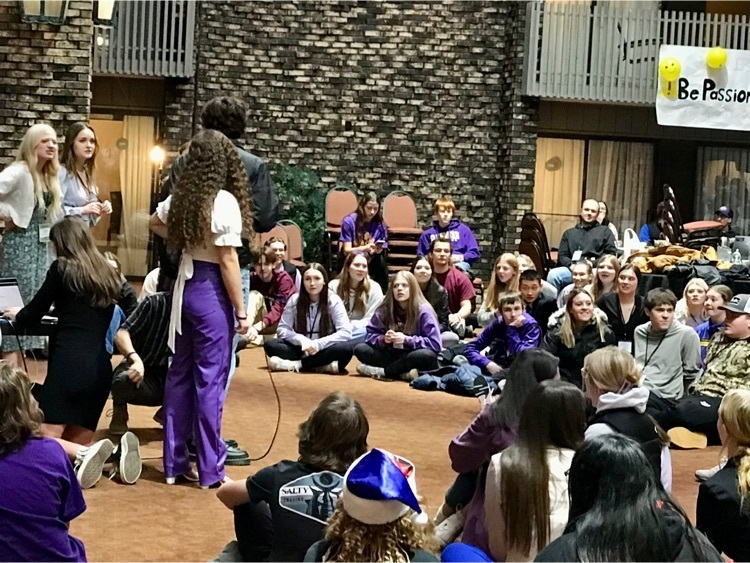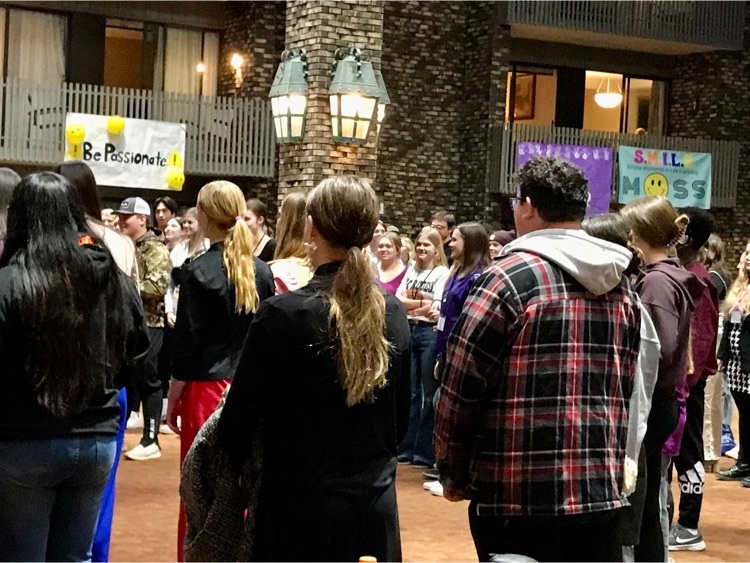 6th grade Science did a great job on their Water Cycle Model!