We will start on time today. Please allow for extra time for the buses to pick up students. Stay warm and have a great day!

The boys' basketball game in Garrison has been postoned. There will be no practices or other activities after school today, January 4, 2022.
Fox Den "Toasting" the New Year! Welcome 2022! 🎉😁🎉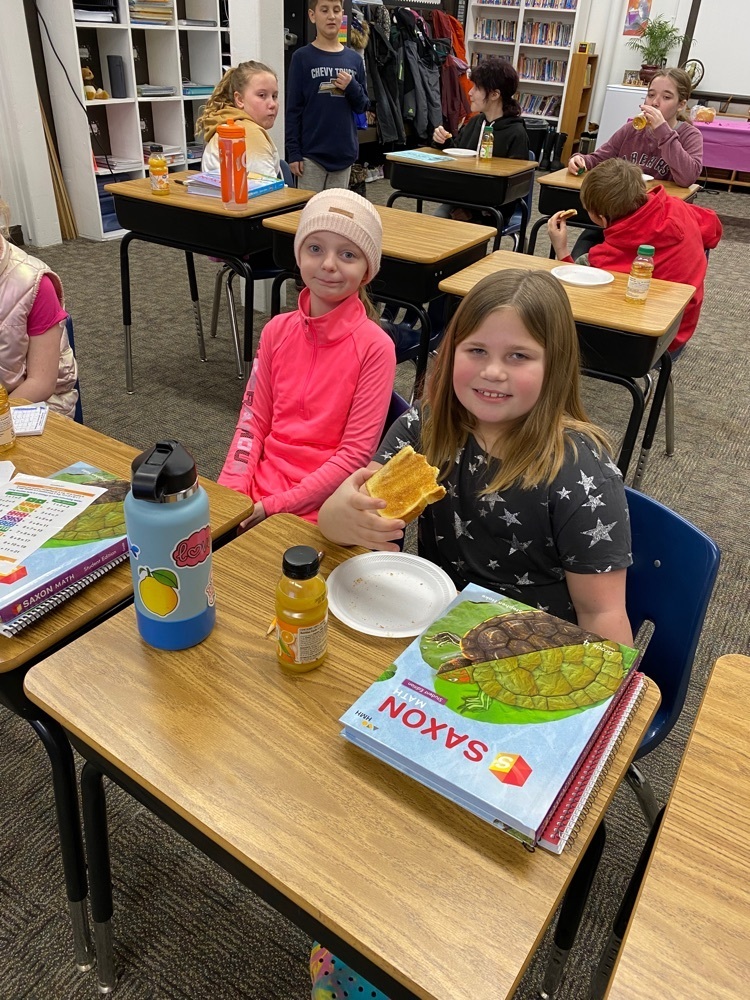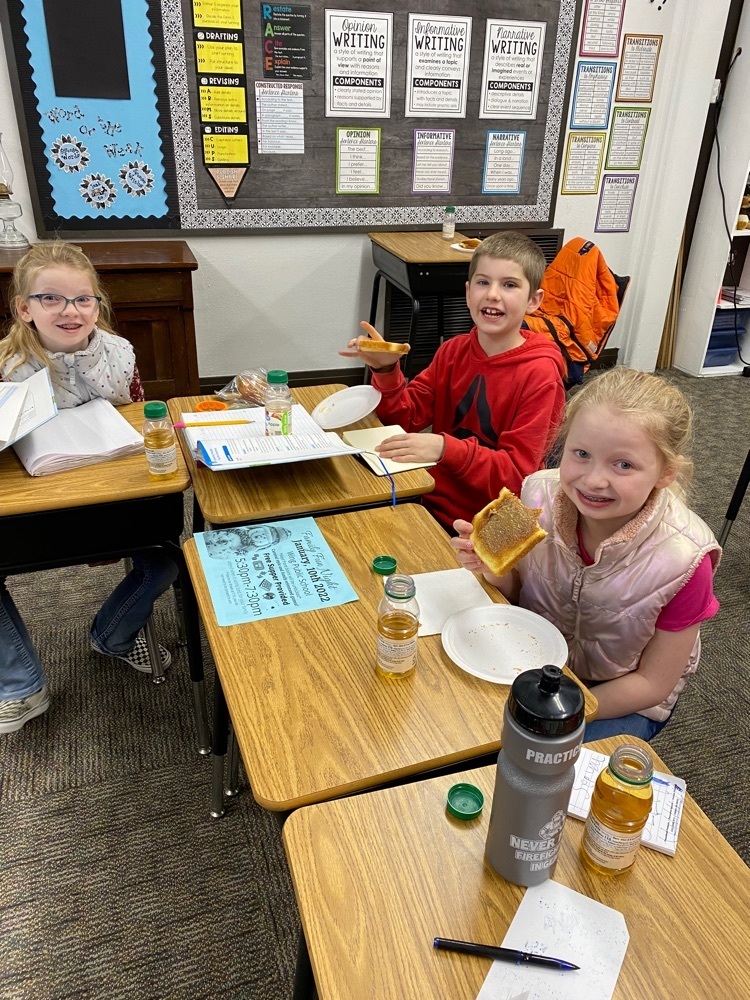 January Fitness Calendar: This calendar encourages families to become more physically active and take steps toward a healthier lifestyle. Each day, students are asked to complete a different activity with a family member (or with adult supervision).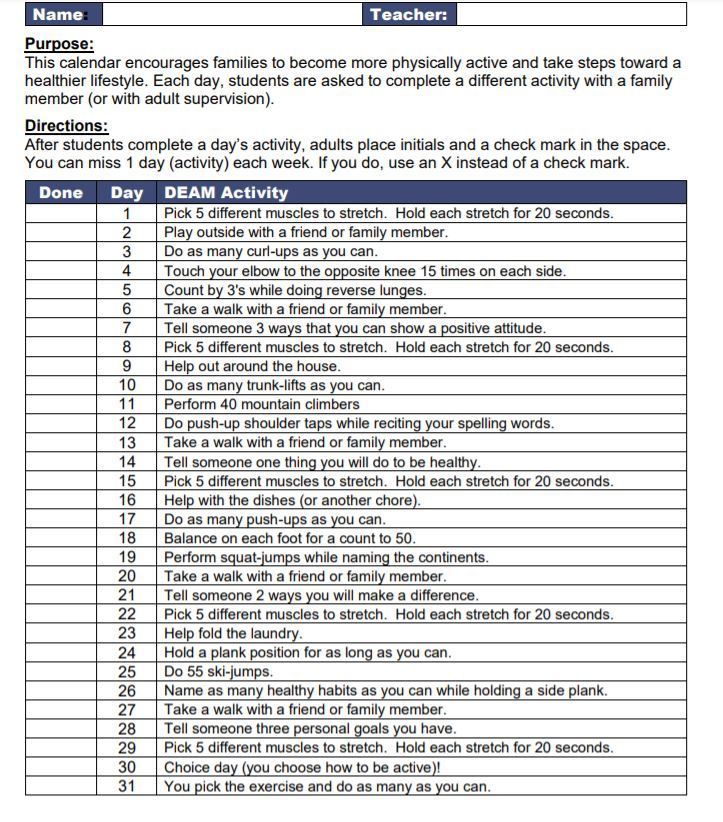 We appreciate our school board members!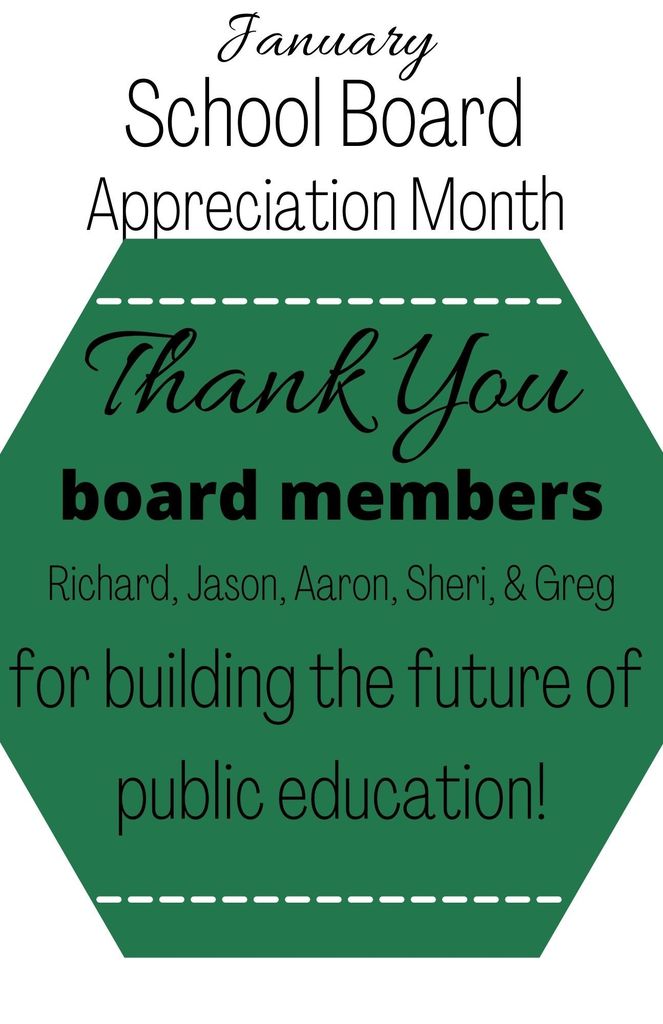 We hope you are all enjoying your holiday break. Just a reminder that students return to school on Tuesday, January 4, 2022. Happy New Year and we will see you all next week!!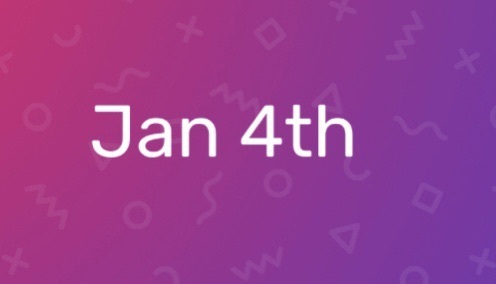 4th and 5th grade students are discovering more about coding. They participated in an Hour of Code today! What to learn to code yourself? Check out
https://hourofcode.com/us/learn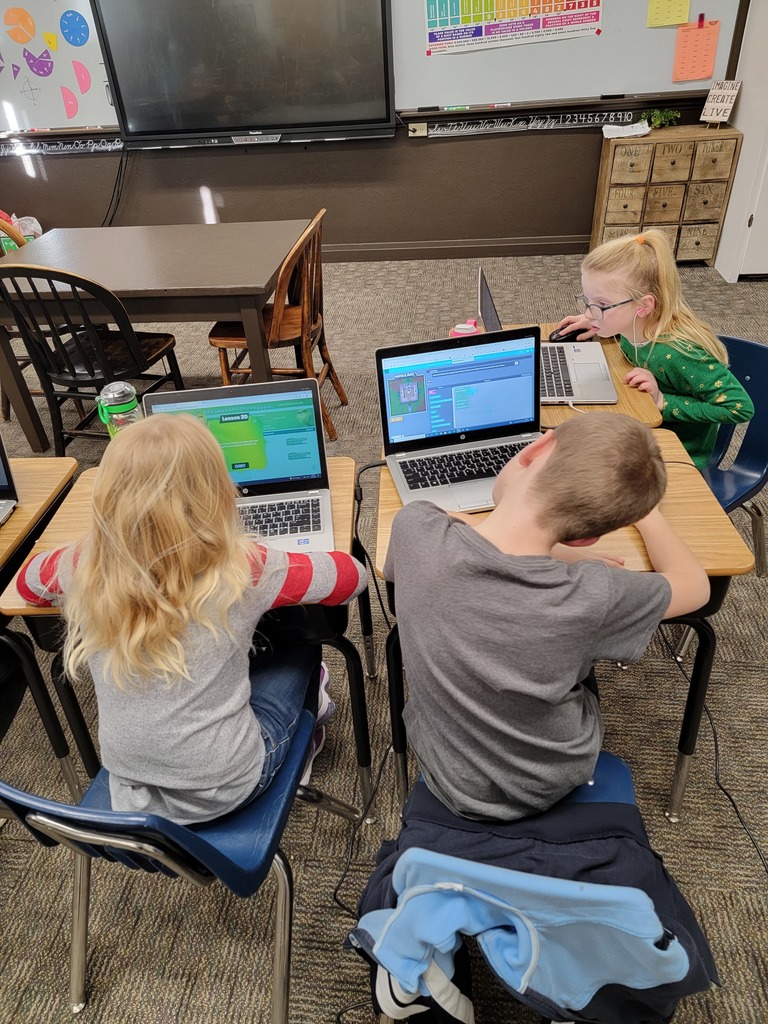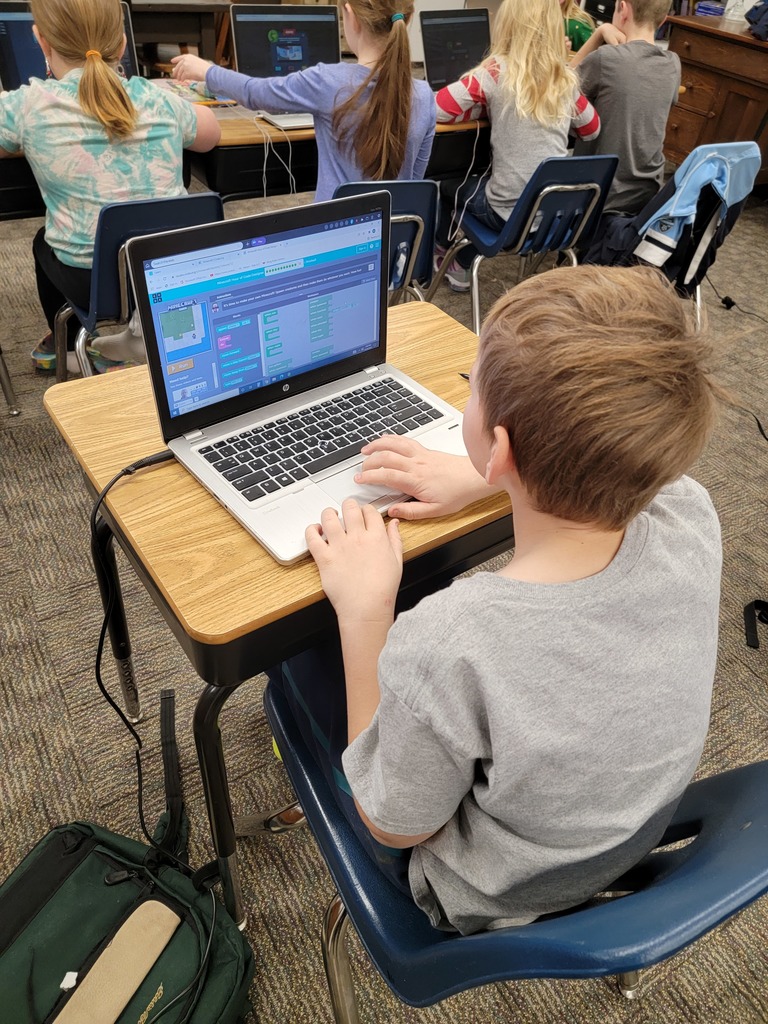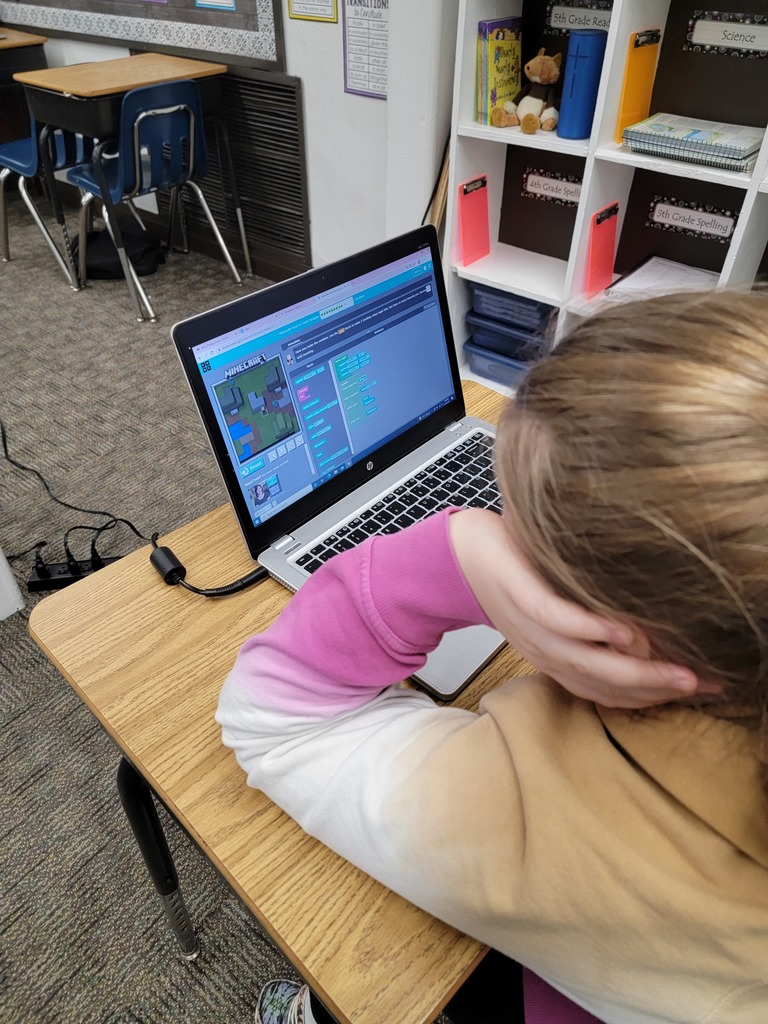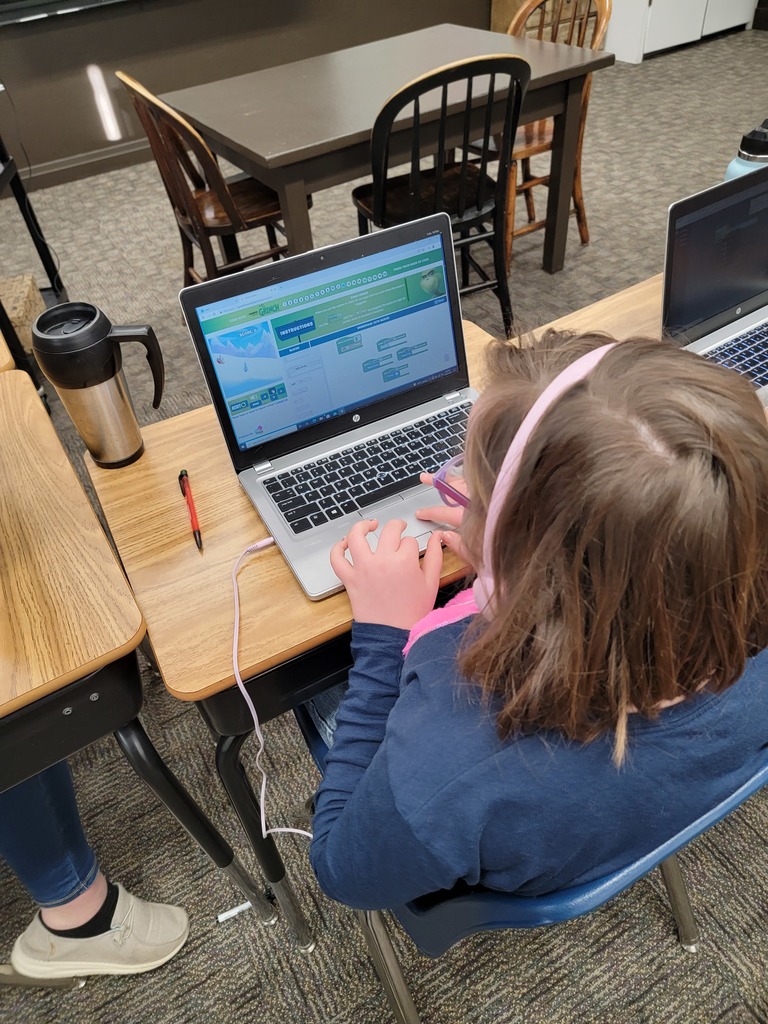 Christmas Crafts with Mrs. Mehlhoff. Who over the last 20 years remembers making these with Mrs Mehlhoff?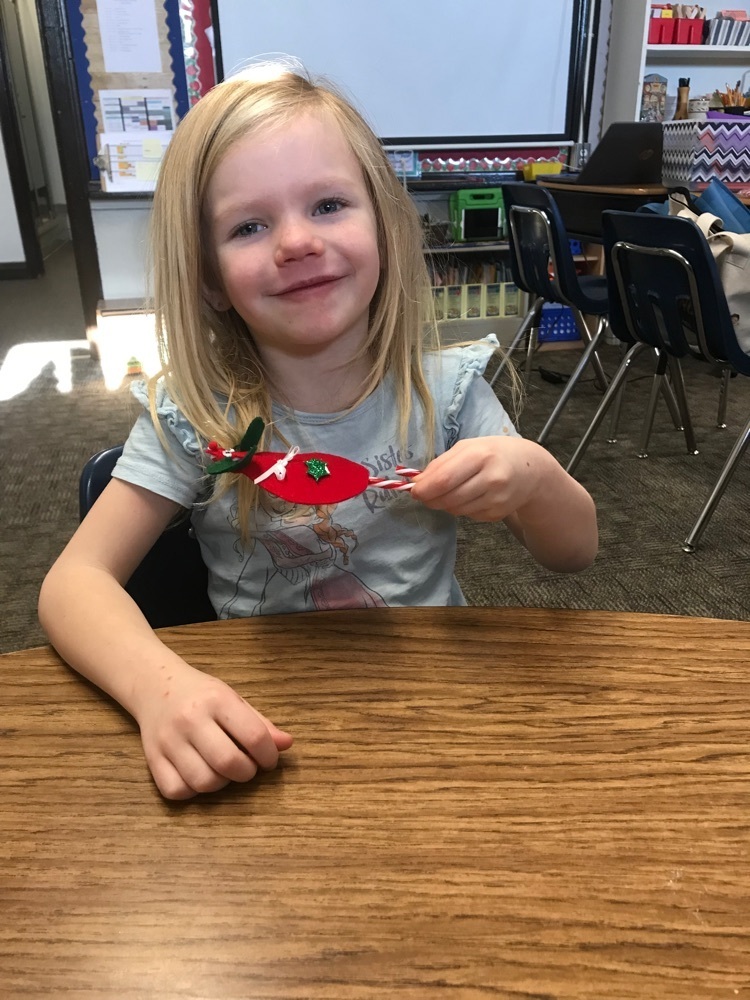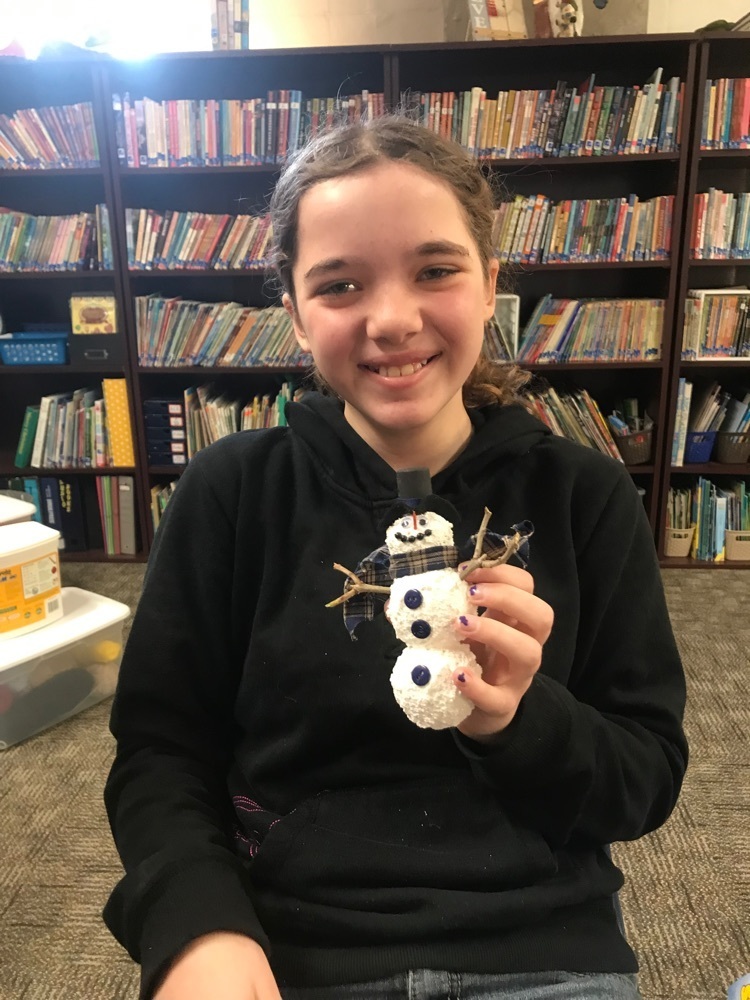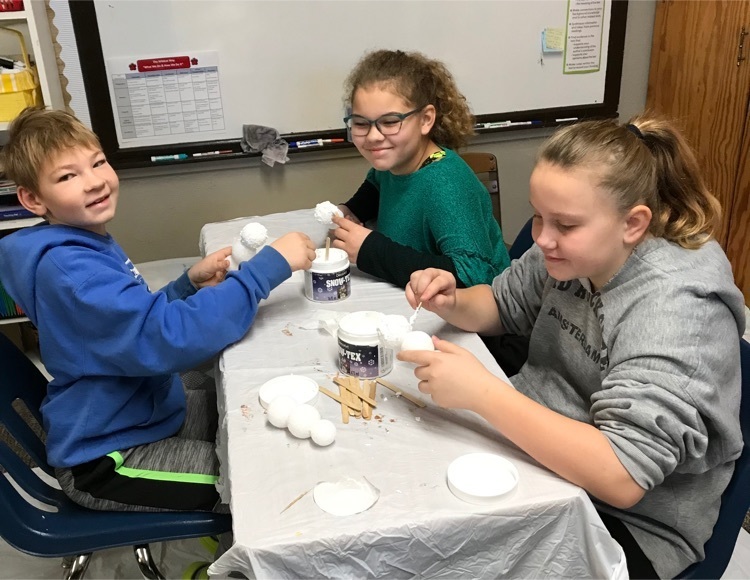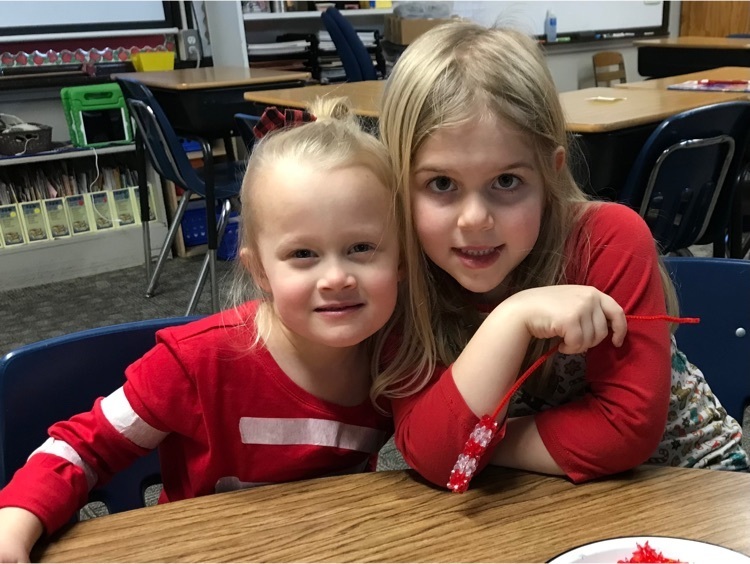 6th grade Earth Science Final model of "The Restless Earth".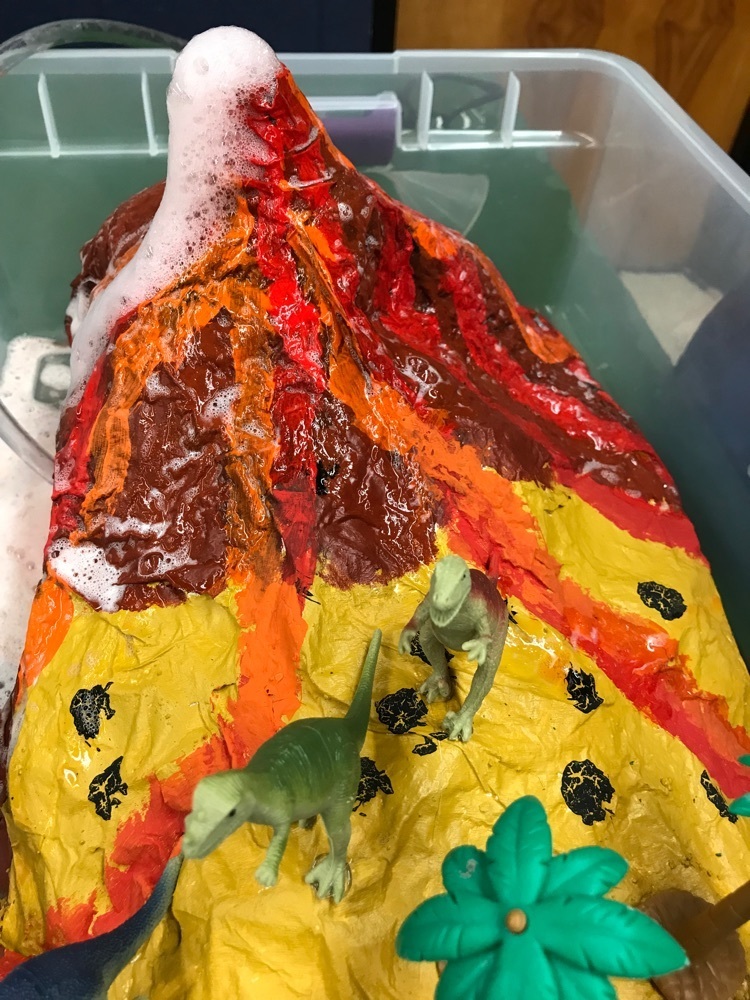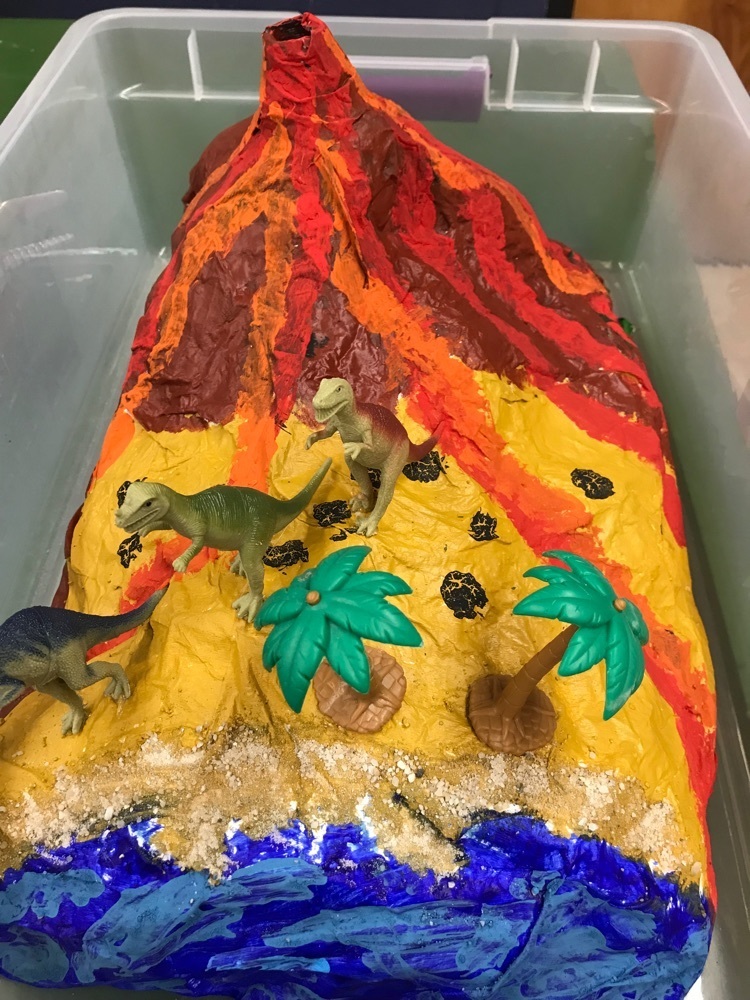 The varsity boys basketball team will be taking part in the BNC Mandan Holiday Basketball Tournament. Come out and support the Miners!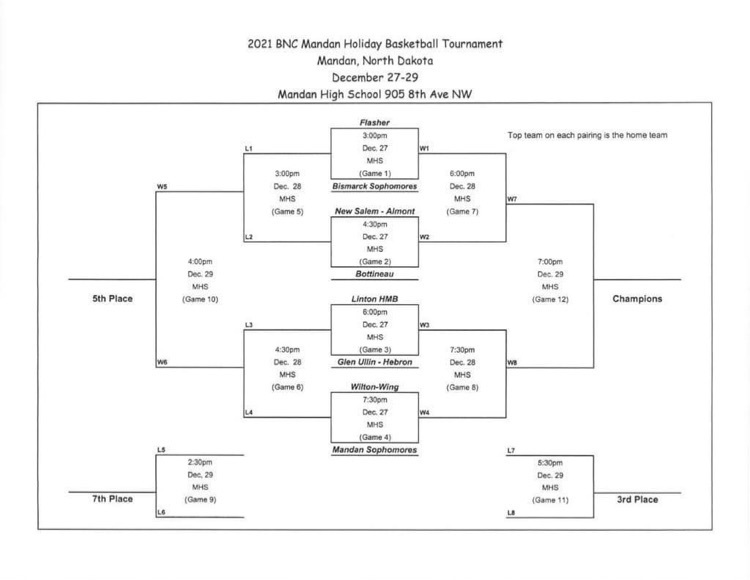 We always love having the big kids come and listen to us read!!!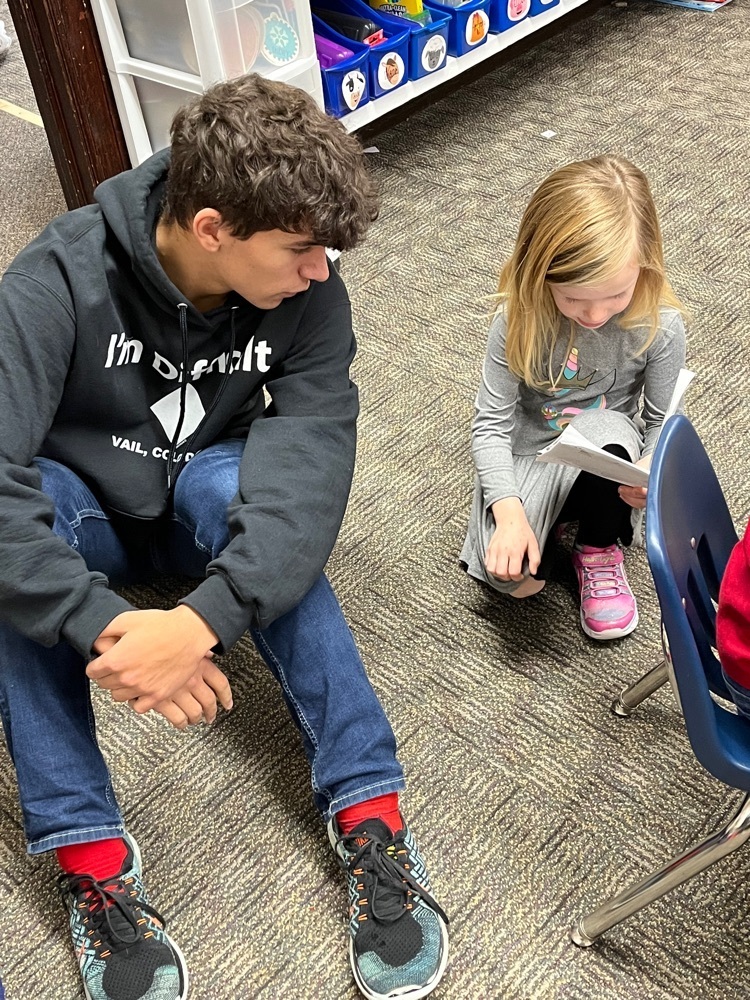 Elementary students helped Santa deliver toys in PE today!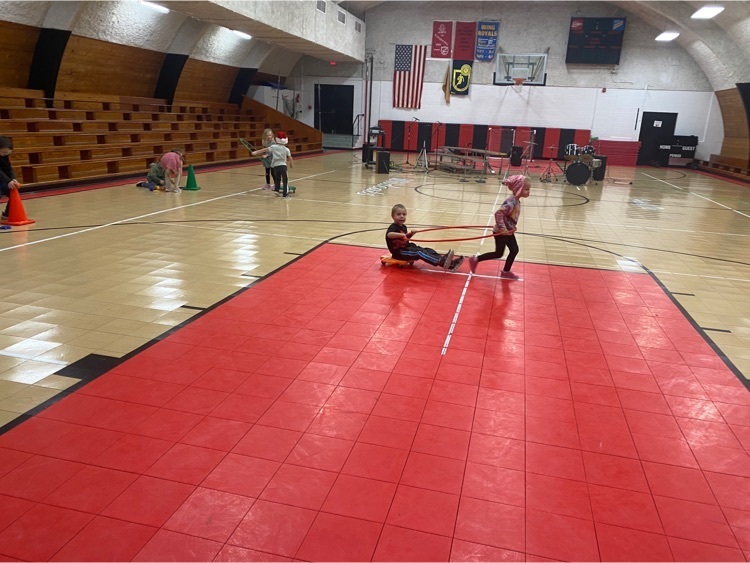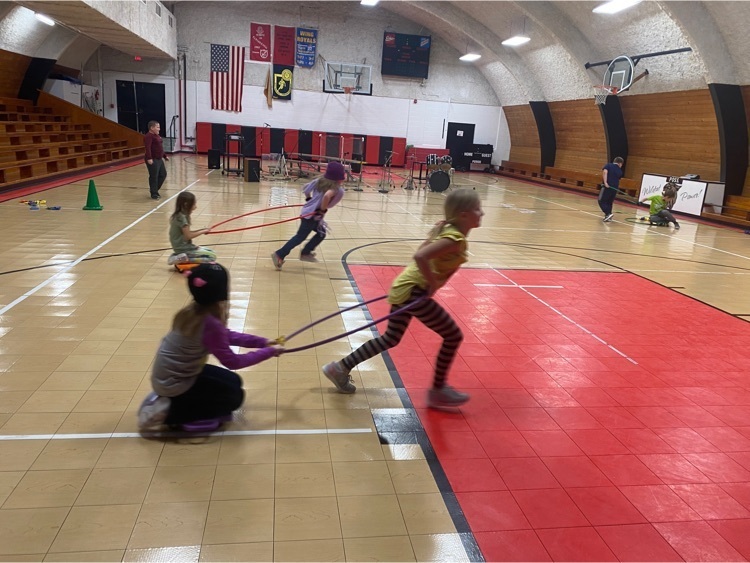 Reminder of the event today for those that responded!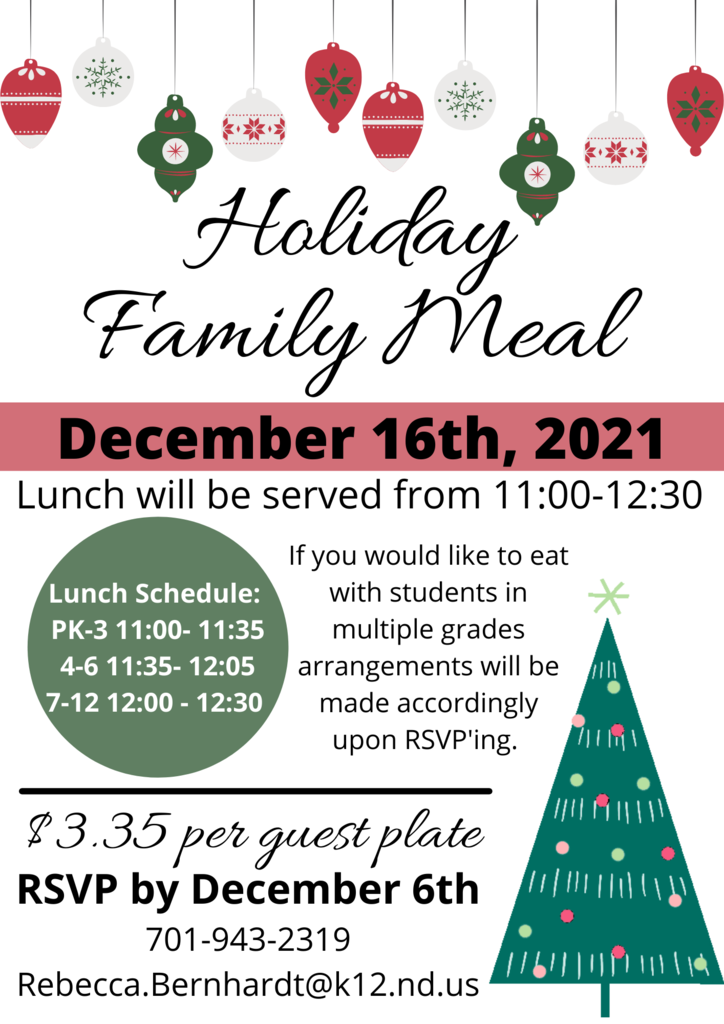 Bookmobile Reminder!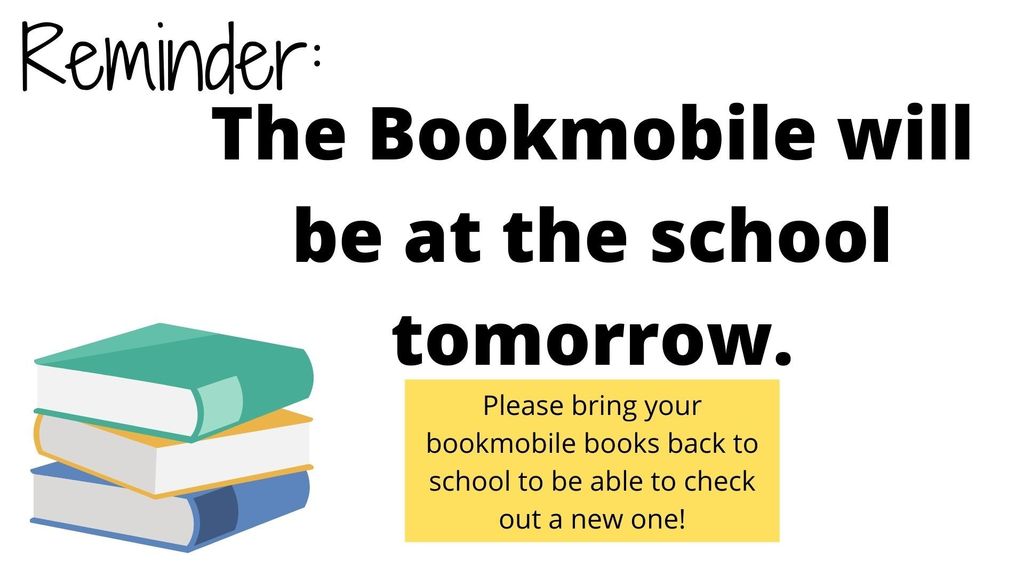 Congratulations to Blake for being selected to the NDACDA Men's Honor Choir. It will be made up of select high school juniors and seniors, and some collegiate students as well.

The Wing Community Blood Drive is December 16 at the school from 2-5:30 pm.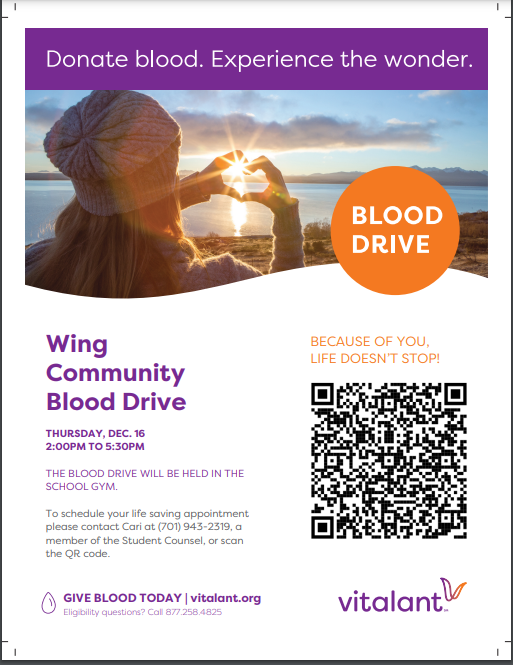 Thank you to our Honor Society Students for helping with the Annual City of Wing Merchants Luncheon!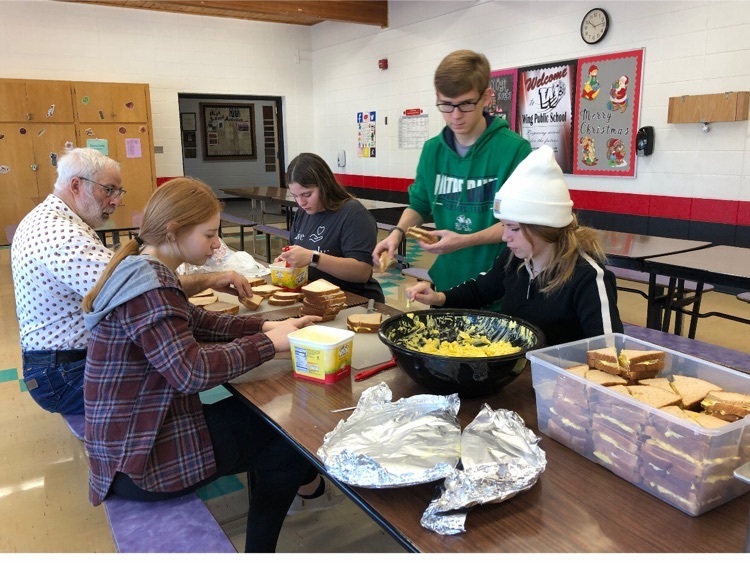 The holiday meal that is scheduled for this week has been rescheduled for Tuesday, December 21.

I had some technical difficulties being able to post to Facebook and the website but with that cleared up, I'm sharing the link to the Elementary Christmas Program performance. Feel free to share around.
https://youtu.be/3hdbZDW8v10

We have arrived at Student Council Convention.